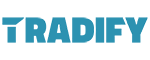 Integration with your Tradify  job management system has never been easier. Receive monthly price files to ensure you always have access to up to date pricing.
Manual price and invoice files:
If you don't already have one, register for an online webstore account by clicking here.
My Account > Document Request > Schedule Request > Invoice / Price file.
 
Select file type, your required frequency and email address if different from your registered email.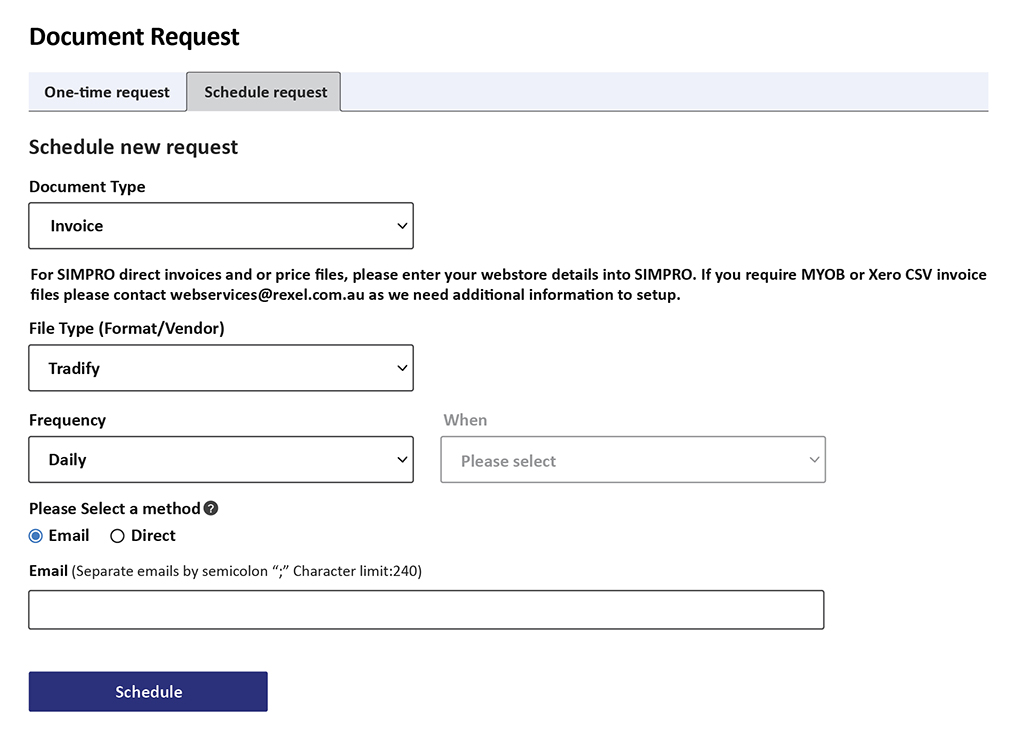 Forgotten your username or password?
Reset your username by clicking here or reset your password here. 
Need help?
If you have any questions please contact us at webservices@jrt.com.au, or via live chat.