WEEKLY CHANCES TO WIN FROM 2ND MAY - 26TH JUNE 2022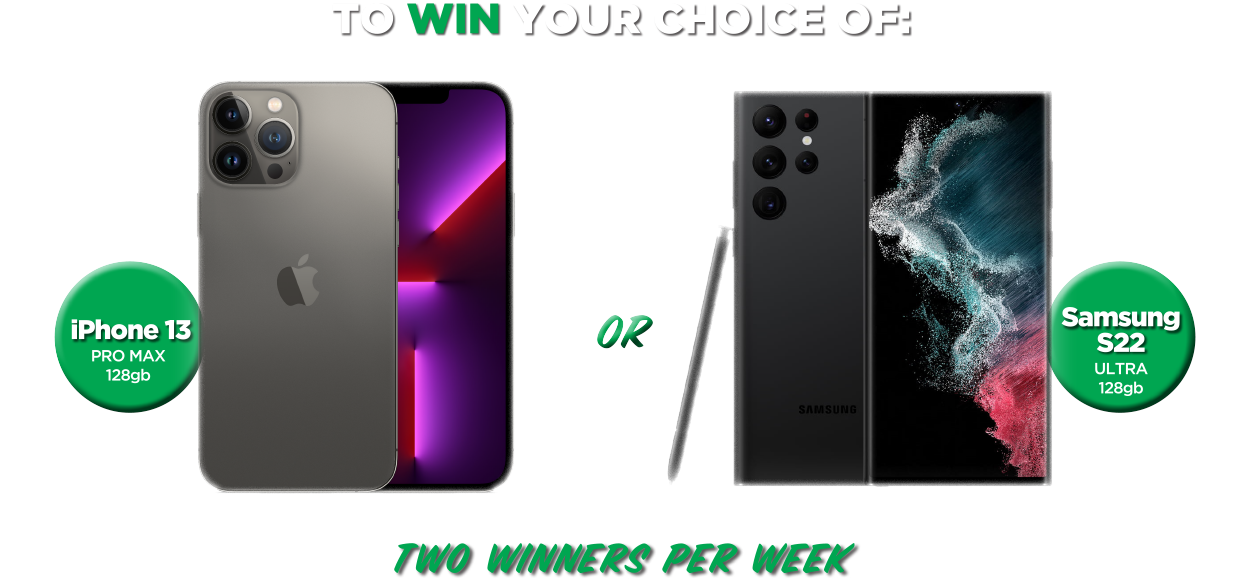 HOW TO ENTER:
Every $500 + GST invoiced order made online on Clipsal Schneider products
each week will receive one entry into the weekly draw.
The more you order the more entries you receive!
PLUS
Be the first to spend $100K + GST on Clipsal Schneider products ordered
online to receive 1 of 4 phones.
Don't have a WebStore account?
Already got a WebStore account?
NEW: Schneider Electric Easy Cart Builder
A quick and easy way to place your order.
Whether restocking for a construction site, or stocking up for an installation, ordering has never been easier. Find all the products you need on one page. Just configure your Easy Cart Builder with the products you require and order in one click.